Ask the Expert 2022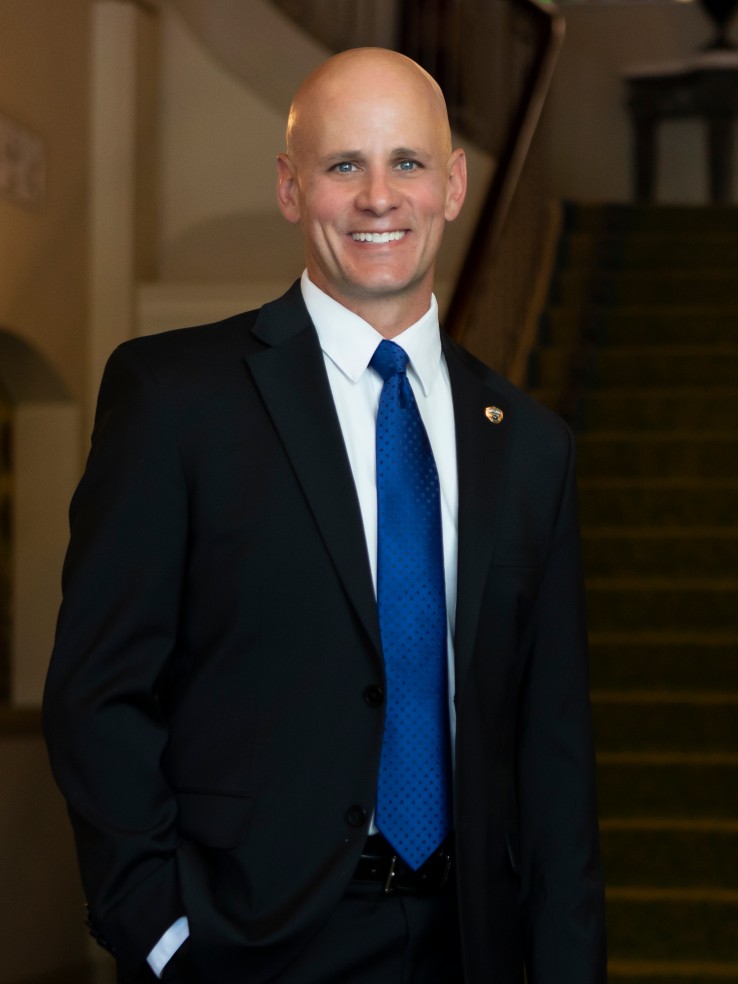 Josh Tuttle
East Lawn
East Lawn Cemeteries, Funeral Homes, Cremation & Preplanning has been a cornerstone of the Sacramento community since 1904. No matter what the circumstance, we will walk you through every aspect of the process with respect. Josh Tuttle, president of East Lawn, is an Air Force veteran and graduate of CSU, Sacramento. He began his career with East Lawn in 2008 and was promoted to the office of president/CEO in 2018.
What sets East Lawn apart from other funeral homes? 
East Lawn is a local, privately owned company with four locations throughout Sacramento. Our combination facilities, which include a funeral home on the cemetery grounds, can address all of a family's needs in a single location. We're proud to support the entire process for families—from the initial interaction where we take a loved one into our care through burial placement to reuniting a loved one via urn to their family. We do not outsource.
Is my family able to have cultural ceremonies during the funeral?
Absolutely! East Lawn respects and celebrates all cultures, rites and traditions. The diversity in the greater Sacramento area has afforded us the opportunity to learn about a wide variety of cultural ceremonies. Additionally, we pride ourselves on our ability to act as a resource for families who may need assistance in this area. Often, younger generations seek to honor their loved one in ceremonies that align with their culture but may have questions on how to remain true to such traditions. We can help.
As a funeral home professional, what is one piece of advice that you would give to our readers? 
Experiencing the loss of a loved one is extremely overwhelming. I encourage you to spend time making decisions and, ultimately, planning your funeral and burial arrangements in advance. By doing so, you are taking a tremendous burden off loved ones who remain to handle your affairs. I have heard it referred to as, "the last gift you can give your family." Based on my experience, this is true.
Multiple locations. 916-732-2000. eastlawn.com