Ask the Expert 2023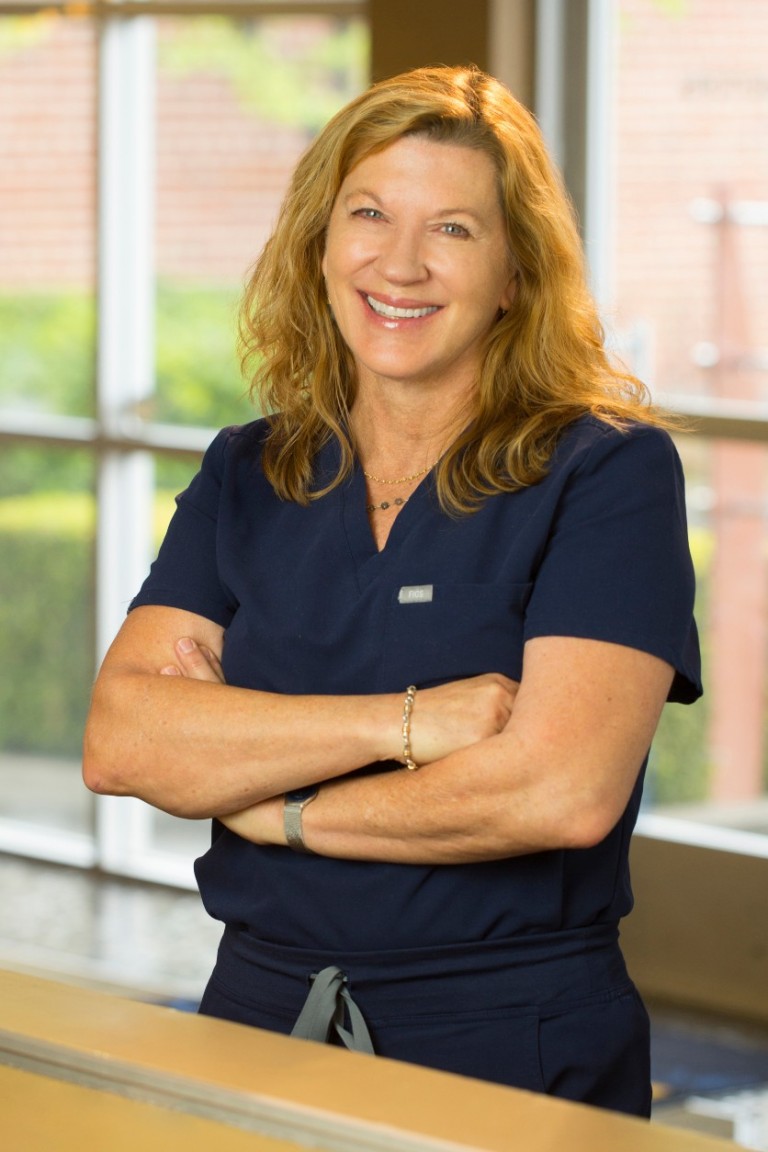 Dr. Suzanne Kilmer


Laser & Skin Surgery Center of Northern California
Dr. Suzanne Kilmer founded the Laser & Skin Surgery Center of Northern California. In addition to her experience at Harvard Medical School and now as Clinical Professor at UC Davis, she has conducted hundreds of clinical trials, making her one of the country's leading experts on anti-aging procedures.
What are your most sought-after treatments right now? 
Patients are seeking treatments that address their lower face and neck area. Fillers and neuromodulators can help with wrinkles and folds. Several devices, like Emface, Evoke, Sofwave and Thermage, address skin laxity, and we can inject, melt or freeze submental fat to get rid of a double chin. We have multiple solutions for every concern, and patients see the best results when they combine these treatments.
What new treatments have you launched this year?
We've introduced many and were involved in several clinical trials. For skin laxity, three options are Emface, Evoke and Morpheus8. For cellulite, we've introduced Resonic, which uses Rapid Acoustic Pulse technology to break up the tethering collagen fibers, and Sofwave, which uses Synchronous Ultrasound Parallel Beam Technology. For acne, there's Accure. OptiLight is a new treatment for dry eyes. And finally, two new hyaluronic injectables—Redensity by Revance, designed to treat fine lines and perioral wrinkles, and Juvéderm Volux for the jawline.
What does Laser & Skin have in store for 2023/24?
Keep an eye out for exciting changes! As pioneers in the industry, we will continue researching the safest, most effective treatments to advance the field of cosmetic dermatology. With over 10 FDA trials this year, we can't wait to introduce you to the game-changing technology. If you are interested or want more information about our clinical trials, email study@skinlasers.com.
3835 J St. Sacramento. 916-456-0400. skinlasers.com