Ask the Expert 2022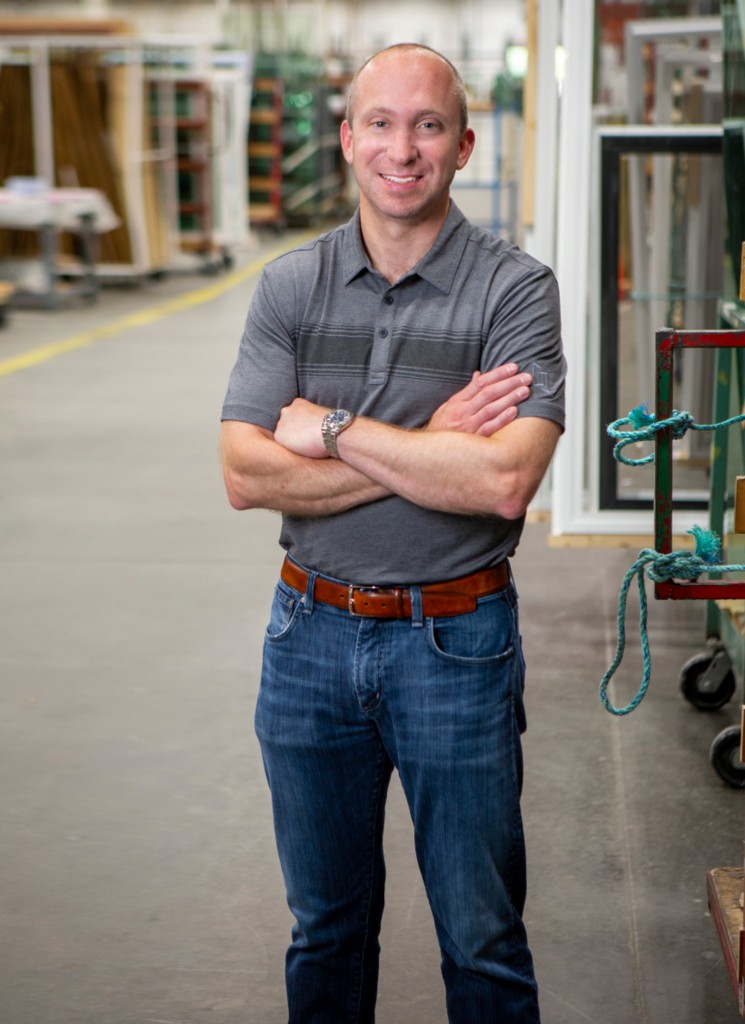 Matt DeSoto
MI/Milgard Windows & Doors
Matt DeSoto is the CEO of MI/Milgard Windows & Doors, an owner-operated business with family-first values. A graduate of Penn State, Matt also oversees the company's charitable foundation, which focuses on cancer research, veteran's affairs, childhood well-being and community outreach programs. Last year, the foundation raised a record-breaking $2M to support these causes.
What sets Milgard apart from other window manufacturers?
There are really three things that set our organization head and shoulders above our competition—our teams, our products and our guiding principles. Our teams and facilities are local, and we focus on guiding principles that "put people first" both internally and externally. Our customer service is second to none. Our products connect with our customers by meeting high-quality standards and offering the latest styles and maximum functionality. Our guiding principles help us focus on our common purpose: to deliver value by manufacturing the finest windows, doors and customer experiences every day, everywhere.
What are the advantages of manufacturing locally?
Businesses aren't built by machines; they're built by the people who work there. By building locally, not only are we investing in the local economy, but we are also providing direct access to our customers, whether they're architects, builders, contractors or homeowners.
What is your single biggest challenge in the current marketplace?
I'd say it's keeping up with the market's unprecedented demand right now, which means building an even larger and stronger team. We're constantly investing in our facilities, like our manufacturing plant here in Sacramento. And recruiting locally allows us to make windows that meet current energy standards while contributing to the region at the same time. Investing in our people and our community is the foundation of our company.
916-387-0700. milgard.com