Davis chickens take center stage at 5th annual Tour de Cluck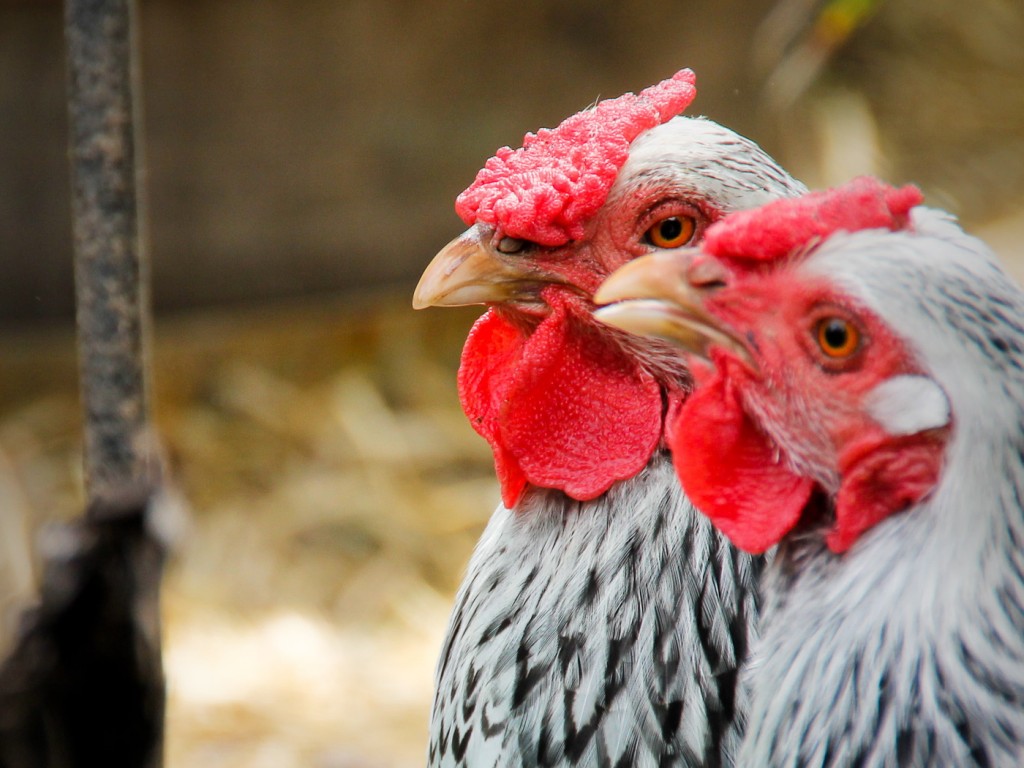 Feathers will fly this Saturday at Davis' annual fowl-friendly Tour de Cluck bicycling event, showcasing the amiable college town's urban chicken coops and the birds that live in them.
Now in its fifth year, the poultry-packed affair, which was profiled in 2012 by The New York Times, features a self-guided bike "coop crawl" where more than 600 participants can peddle their way throughout Davis to visit 11 different neighborhood sites—from the "Coo Coop Ca Choo" to the "Coop of the Rising Sun"—and learn from homeowners about the feathered friends they raise and care for in their own backyards.
Davis' Central Park will also go to the birds with festivities taking place there like a competition where Davisites and local political leaders will chicken out—literally—to see who can muster the best cluck or crow. The park will also host booths manned by local businesses and nonprofit organizations where visitors can learn about regional farm-to-fork and sustainability initiatives. Davis' popular year-round farmers' market will also be taking place there from 8 a.m. to 1 p.m. (Those who participate in these activities can utilize complimentary bicycle valet parking.)
Need some fuel for the fowl-filled day? Visit one of eight local restaurants, such as Caffé Italia and Tucos Wine Market & Café, which are offering special chicken dishes throughout the month of May and will donate a portion of the sales of those items to Davis Farm to School, the nonprofit agriculture education organization that manages the Tour de Cluck and benefits from the event.
Tour de Cluck will be happening from 10 a.m. to 3 p.m. this Saturday. Opening festivities begin at 9 a.m. at Davis' Central Park (C and 3rd streets). The event is free for ages 10 and under, and $15 general admission tickets are available the day of and here in advance. More information is available at tourdecluck.org.