Ettore's bakery gets set to expand to Roseville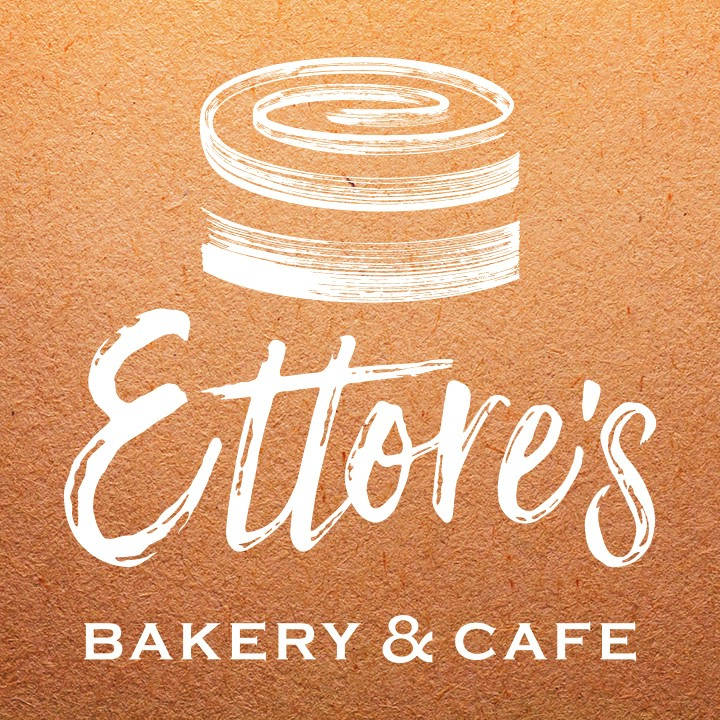 More than 30 years after opening in Arden-Arcade, Ettore's European Bakery & Cafe will expand to a second location in Roseville, set to open by early September.
At 8,500 square feet, the new outpost at 390 North Sunrise Avenue, formerly the site of ASR Restaurant & Lounge, will feature light subway tiles and warm wood accents, and will be almost double the size of the flagship location. "We want to maintain the traditions and the feel of Ettore's as it currently exists, but we want to upgrade and update it," says the group's COO Craig Powell. "We are going for a look that is timeless, unique and upscale." The space will also have patio seating (with live music on select evenings), as well as a banquet area that will accommodate around 40 guests.
Just as at the original locale, which opened in 1985, glass cases will put the bakery's expertly crafted European-style baked goods and desserts—think buttery croissants, layered Napoleons and decadent cakes—on prominent display, and the new spot will still offer the same bistro items, like the popular cinnamon roll French toast for brunch or the burger on a cheddar scallion bun for lunch or dinner, that have made Swiss-born Ettore Ravazzolo's eponymous eatery a Sacramento staple.
In a new twist, Roseville patrons will be able to see the bakers and cooks at work on their cream puffs and pizzas via an open kitchen. The cafe will also serve house-made, soft-serve Swiss ice cream. "It has the richness and texture of gelato, but it's lighter than that," says Powell of Ravazzolo's secret-recipe blend, which will come in flavors like pistachio and fresh fruits. "You take the best elements of ice cream and gelato. To our knowledge, there won't be anything like this in the Sacramento area."
In addition to expanding to Roseville, Ettore's has also acquired a production facility in Natomas, which the company occupied in mid-July. The 19,000-square-foot warehouse does not have a public storefront, but it will help the bakery keep up with growing demand from wholesale clients like Nugget Markets, whose locations in Napa, Sonoma and Roseville recently started carrying Ettore's, in addition to the Sacramento stores, and Temple Coffee, which began offering Ettore's desserts earlier this month at its 22nd and K shop.
"I think people are really looking for special experiences," says Powell. "For the past 32 years we've been [providing] that on Fair Oaks [Boulevard], and we want to do that in Roseville."
Ettore's Bakery & Cafe. Arden-Arcade: 2736 Fair Oaks Blvd. Roseville: 390 N. Sunrise Ave. 482-0708. ettores.com
You Might Also Like
Calling All Dreamers 2017 winner: Milk House Shakes
5 over-the-top foods to try at the California State Fair this year
Taste: The region's latest food, drink & restaurant news for July 13