Golden 1 Center chef Michael Tuohy departs Sacramento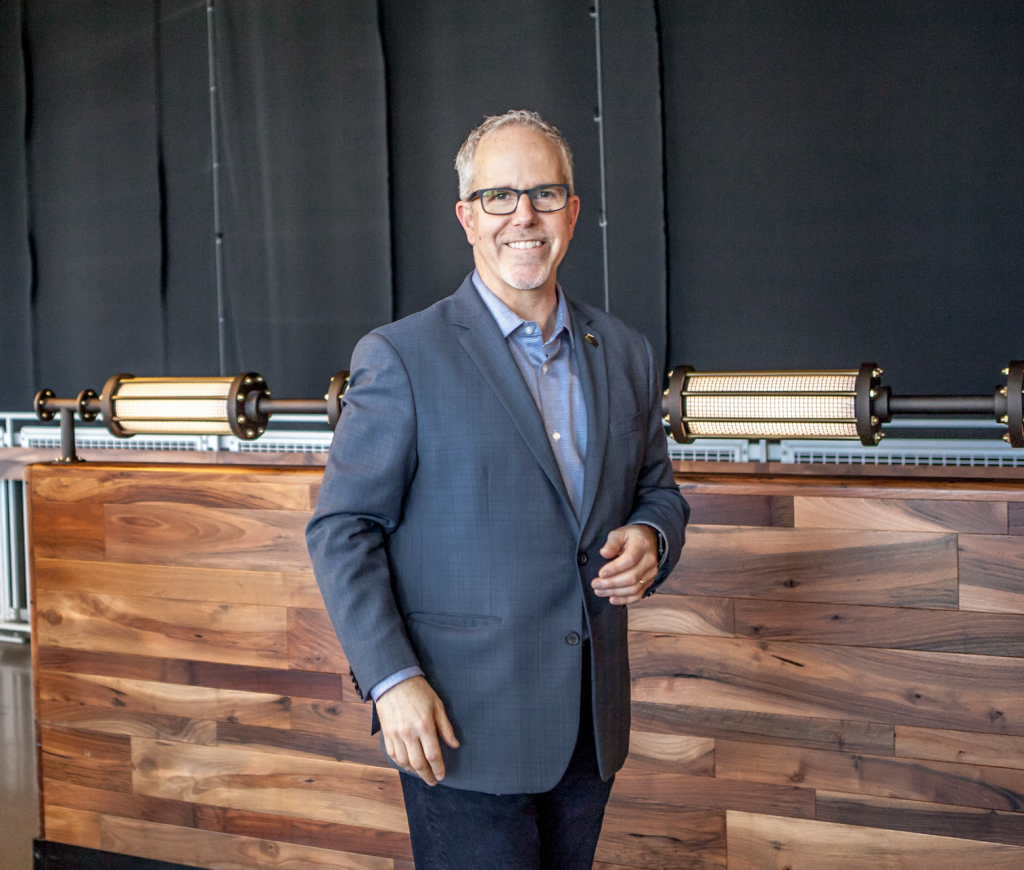 Chef Michael Tuohy, Golden 1 Center's food and beverage general manager, has announced that he will be leaving Sacramento for a new career opportunity across the country.
On Tuesday evening, Tuohy told Sactown he will soon be heading up the food and beverage program at a five-star boutique hotel in Charleston, South Carolina. He declined to name the property until it officially announces his new position in the coming weeks.
"It was not an easy decision, but it was an opportunity I ultimately couldn't pass up," Tuohy says. "Sacramento is a place that is super connected to food and agriculture and it is always going to be near and dear to my heart."
A former head chef at local hot spots like LowBrau and Grange, Tuohy has also held stints at the renowned Woodfire Grill in Atlanta and St. Helena's gourmet grocer Dean & DeLuca. Through a partnership with Legends Hospitality, Tuohy was tapped to helm the Golden 1 Center food and beverage program in 2014, two years before the new arena opened in October 2016, and achieved his goal of sourcing 90 percent of the venue's food from farms and purveyors located within 150 miles of Sacramento. He used his connections with local chefs like Mai Pham of Star Ginger, Randall Selland of Selland Family Restaurants and Randy Paragary of the Paragary Restaurant Group to create a concession program at the arena full of local restaurants and purveyors that reflect the region's farm-to-fork pride.
"It was a huge challenge—bringing real food into sports and entertainment," Tuohy says. "It had never been done before. And frankly Sacramento is one of only two places where you could actually do that today. It's been an incredible ride, and fulfilling on so many levels. I feel like we brought it to a very a good place and we accomplished everything we set out to do."
Tuohy's last day at Golden 1 Center will be this Friday, April 6. The arena's executive chef Brien Kuznicki will be stepping up to fill his shoes until Legends Hospitality hires a full-time replacement.
Learn more about Golden 1 Center's menu here and here.
You Might Also Like
Two Paragary alums to launch a farm-to-fork Asian restaurant
Grange Restaurant & Bar hires new executive chef
​Echo & Rig steakhouse opens at Downtown Commons