Local chef launches pop-up dinner company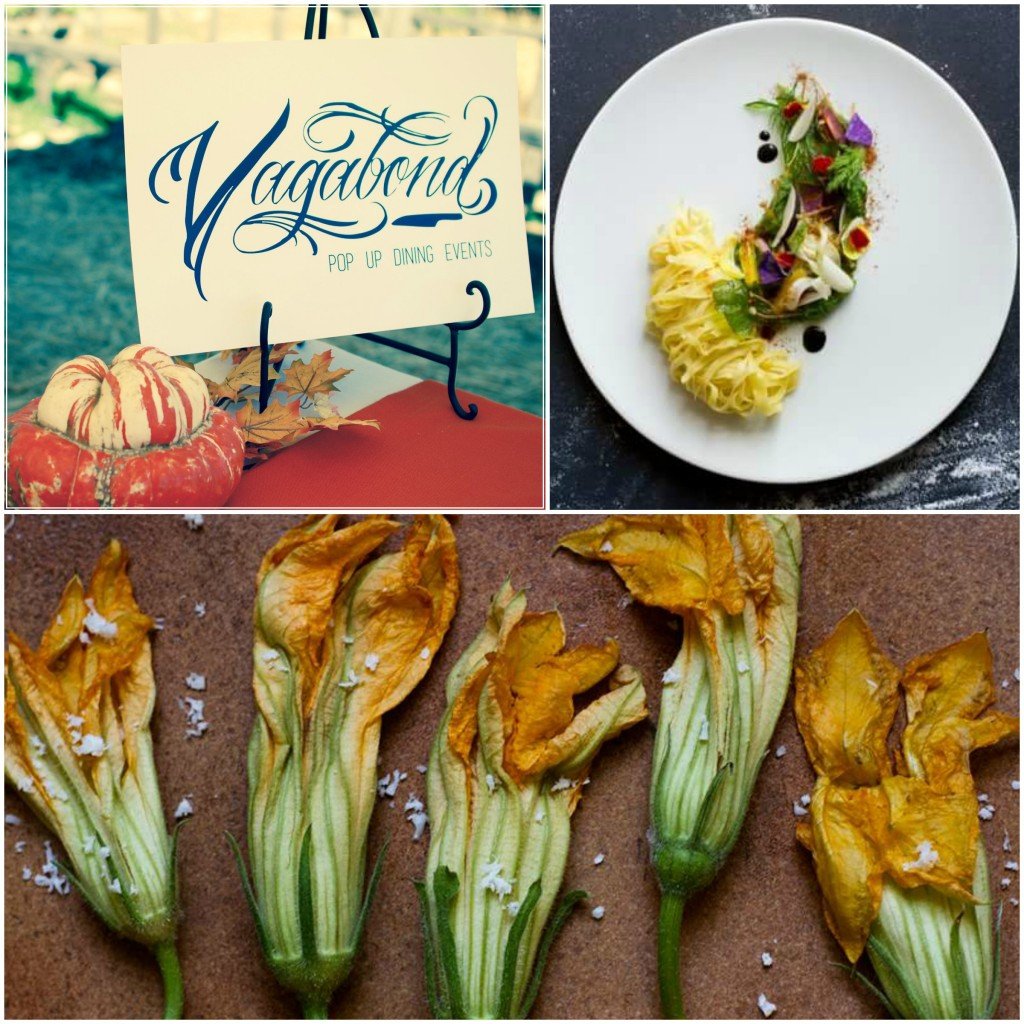 Local chef Matthew Flores, who previously worked at Grange Restaurant & Bar, is launching a pop-up dinner company called Vagabond Dining Events with a six-course dinner in midtown on Nov. 2.
Flores, a Le Cordon Bleu graduate and former intern at Berkeley's famed Chez Panisse, was inspired to start the business by his travels in Europe, Asia and the Caribbean over the past five years.
"In the Caribbean, I was inspired by flavor," Flores says. "Everything was so zesty and spicy, you could almost taste the abundance of life in the food. It helped me round out my palate and gave me new ideas and new inspiration."
Most recently, Flores has worked with Sylvanna Mislang of the vegan pop-up The Roaming Spoon where he gained experience and started creating the concept for Vagabond Dining Events.
Vagabond will launch its inaugural event at the midtown body piercing studio Chief Piercing and will feature a six-course, BYOB menu of interesting twists on classics like a potato salad made with roasted potatoes, melted leeks, black pepper vinaigrette, watercress and crispy prosciutto, as well as a Thanksgiving-inspired entrée of pork tenderloin with pomegranate molasses, fried Brussels sprouts, parmesan and grilled lemon wedges.
Flores is currently planning several pop-up dining events for upcoming months and hopes to host a few intimate gatherings each month. Menus will vary with each event and feature an eclectic cuisine with new approaches to classic dishes as well as plenty of locally sourced bounty from growers like Soil Born Farms.
"It will be something different every time because l want to pay homage to traditional ways of cooking and also [offer] something new, creative and imaginative that brings the dish to life," Flores says. "Food has always been my calling and my goal is to bring my experiences of great food and events and share that with people."
Learn more about Vagabond Dining Events on its Facebook page. Tickets to the dinner are $60 each and are available at brownpapertickets.com.
You Might Also Like
A new series of tours of wineries and breweries in Placer County
Dining news: Block Butcher Bar launches lunch service; new food delivery service; and more
Sacramento's first-ever pizza festival is here