Mikuni announces new location in Folsom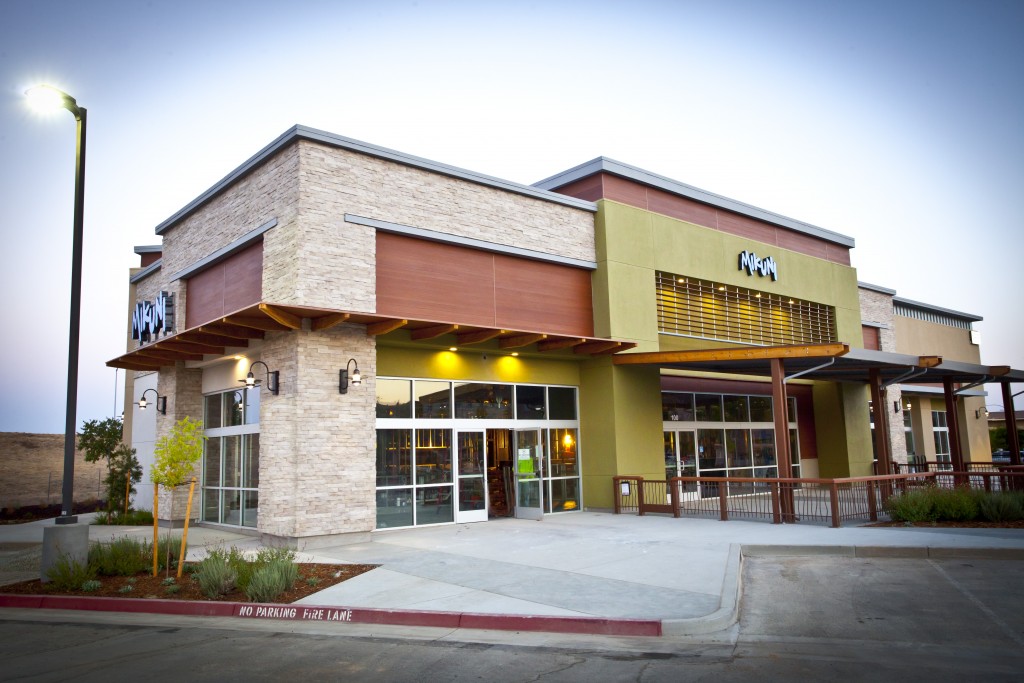 Update: The Folsom location of Mikuni is now slated to open mid- to late-October 2016 at East Bidwell Street off Highway 50. Helming the kitchen will be chef Tim Chang, who has been part of the restaurant group's Elk Grove location for the past six years. No grand opening festivities are planned, but Mikuni will mark its 30th anniversary next May and a party celebrating that milestone birthday will highlight the Folsom outpost.
Read more details below and stay tuned to Sactownmag.com for future updates.
The popular, locally based Japanese cuisine and sushi restaurant chain Mikuni announced today that it plans to open a new location in Folsom in early 2016.
The location will occupy a 5,000-square-foot space in Folsom at East Bidwell Street just off of Highway 50, with a sushi bar and outdoor patio.
Mikuni chef and "Chief Dreaming Officer" Taro Arai says he hopes the new Folsom restaurant will be a Mikuni Kaizen outpost, similar to the location at the Fountains at Roseville, which he says currently draws customers from Folsom and El Dorado Hills. The restaurant's exact concept and title are yet to be determined.
"I'm excited each time we open a new restaurant," Arai says. "I have been begging my CEO and COO for a good few years now, saying, 'We have to open more!' "
Since 1987, the company has expanded to multiple sites in the Sacramento region, with one location outside the region in Truckee. The Folsom restaurant will be the company's ninth location.
"Eventually I want to move on to the Bay Area, to Texas, all over," Arai says. "We want to keep moving forward."
The Folsom location will serve lunch and dinner as well as takeout, with patio dining and a full bar open nightly until 10 p.m., according to Jeanne Mabry, the company's vice president of marketing.
185 Placerville Rd. Folsom. mikunisushi.com
You Might Also Like
Massive Garibaldi Octopus Painting at the Center of Mikuni Midtown's Makeover
Sacramento Kings announce three new restaurant partners for Golden 1 Center
10 delicious local sushi roll spots