Roseville's historic Owl Club set to reopen in January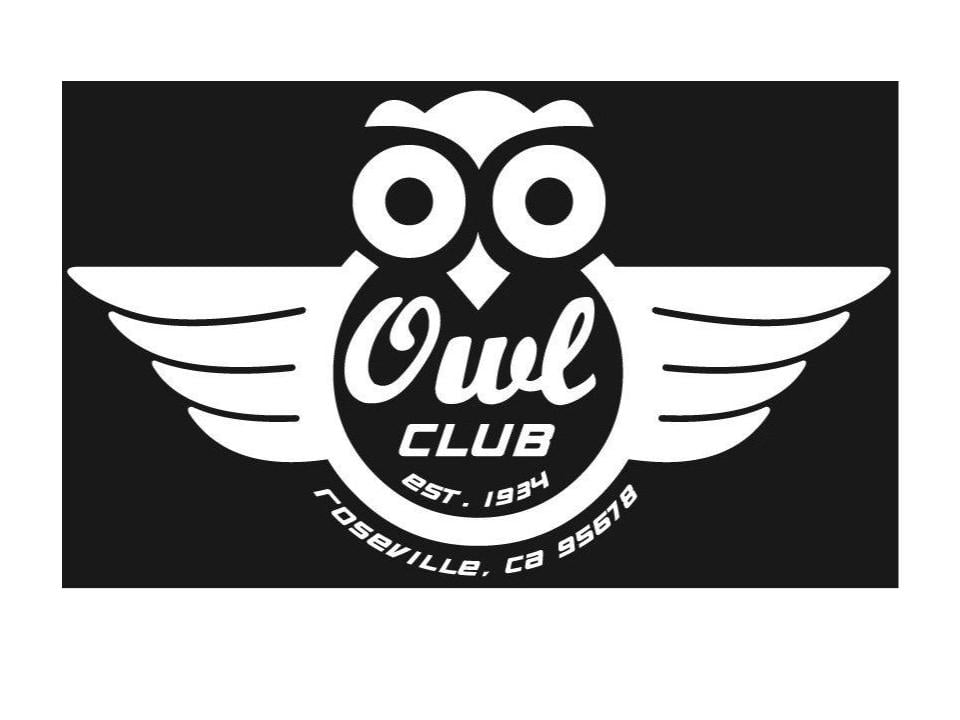 After shutting down in April, The Owl Club, one of Roseville's longest-running establishments, is scheduled to reopen its doors in early January.
"[The Owl Club] has a pretty amazing history—80 years of business, 21 years of [serving] craft beer, and an amazing building built in 1920," says new owner Rick Sellers, who, alongside his co-manager and fiancée Sheila Minor, is working to transform the Old Town Roseville landmark into a destination for craft brew devotees and neophytes alike. "I want the staunchest beer critic to feel like this is a home for them, but I also don't want to dissuade people who aren't familiar with the craft beer movement—there are a lot of people who just want a good beer."
A diverse variety from local favorites like Berryessa Brewing Company, Auburn Alehouse and Loomis Basin Brewing Company will fill the 20 daily rotating taps housed in Owl Club's custom-built draft tower. The suds will be accompanied by simple, satisfying fare, much of which will be prepared in a smoker out back, including a chipotle-infused mac and cheese (cooked on the smoker for additional depth of flavor), tender ribs and hot sandwiches stuffed with brisket, chicken or other meats.
Although Sellers has remodeled portions of the space—for instance, removing the bar's granite top to reveal the original weathered, wooden slab underneath, which was initially installed at the historic Tanforan Racetrack in San Bruno and dates back to the early 1900s—the atmosphere will still feel familiar to longtime Owl Club patrons, with touches like a mounted collection of nostalgic vintage neon signs that previously hung at the pub.
"[The Owl Club] is where I learned about craft beer back in the early 2000s. I met many of my friends at this bar and I met my fiancée at this bar, so there's a lot of emotion tied to it," says Sellers, a veteran of the Sacramento brewing scene in many capacities, from beer-tending at Samuel Horne's Tavern in Folsom to helping run Sacramento Beer Week. "I want to create an environment that fosters community and encourages conversation. We're going to do a great job."
The Owl Club: 109 Church St. Roseville. Visit owlclubtaphouse.com or the pub's Facebook page for updates.