Sacramento Food Film Festival serves up a feast for the eyes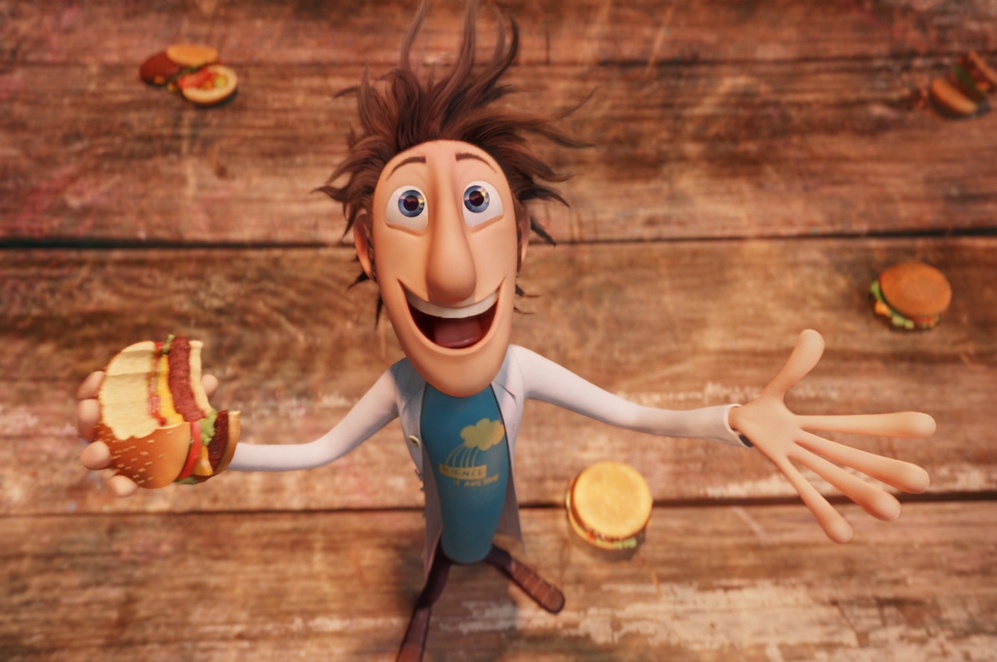 See culinary-focused films that look good enough to eat at the third annual Sacramento Food Film Festival, which gets underway this Thursday.
Founded and organized by Catherine Enfield, a local food blogger and farm-to-fork advocate, the festival will run March 20-30 and offer screenings in different locations throughout the city. This week's opening-night event will include a screening of the documentary Spinning Plates (which features the world-renowned Yountville chef Thomas Keller) at Ten22, which will offer a menu of appetizers and a gift bag to attendees.
The Sterling Hotel will host a screening of Beer Wars this Saturday, March 22, with chef Adam Pechal providing small bites and Ruhstaller serving up its new California Nugget beer (brewed with its namesake hops grown in Dixon).
Another highlight includes a presentation of Cafeteria Man, which chronicles efforts to reform meals in Baltimore schools, at the Sacramento Natural Foods Co-op on March 26.
Families can enjoy a spaghetti dinner provided by Selland's Market-Cafe alongside a screening of the blockbuster Cloudy With a Chance of Meatballs at McKinley's Park's Clunie Center on March 28.
A sushi tasting with Kru's Bill Ngo and a screening of Sweet, Sexy Ocean (a short film about sea urchin harvesting and marine conservation), will conclude the festival March 30 at Sunh Fish.
The festival will benefit the Sacramento-based California Food Literacy Center, which provides community education programs in an effort to encourage better personal nutrition and promote sustainability in our food systems.
For more details and ticket information, visit sacfoodfilmfest.com or the festival's Facebook page.