Sacramento's second Caffeine Crawl heats up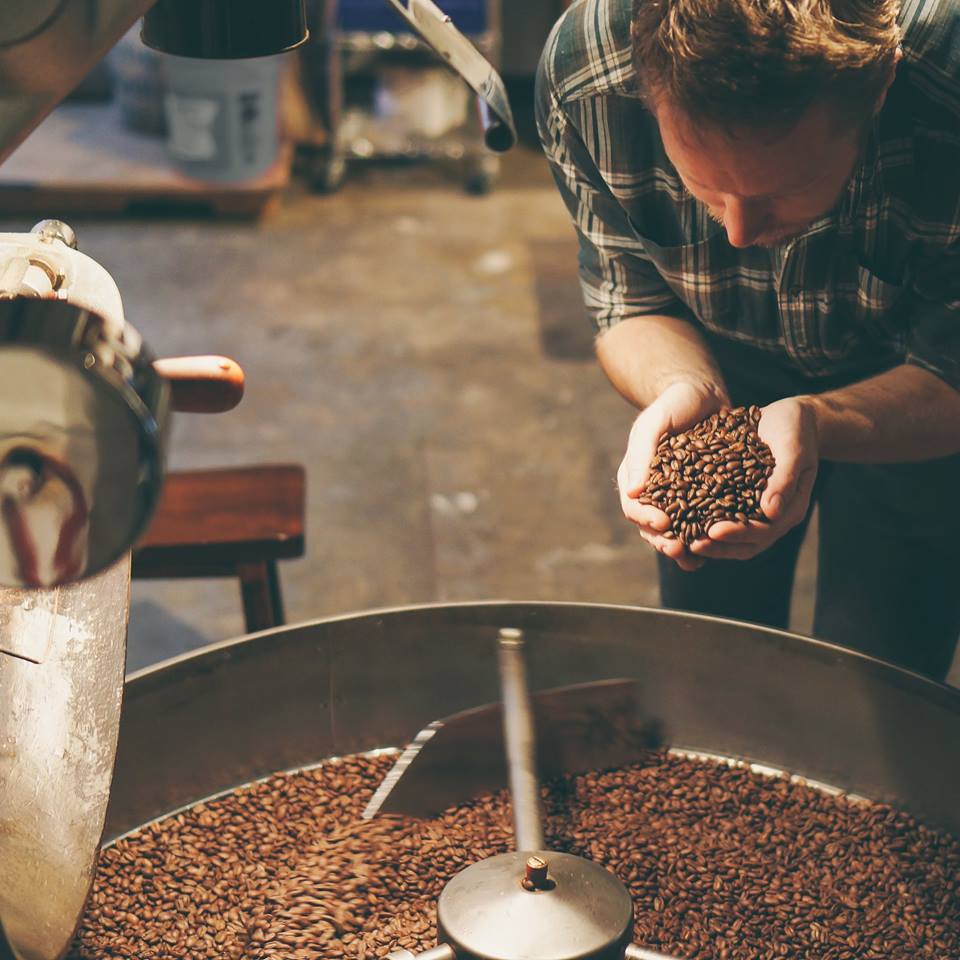 Wake up and smell the coffee this Saturday, March 5 at Sacramento's second Caffeine Crawl, a curated tour that guides coffee aficionados through the streets of Sacramento to sample the best brews from local coffee shops, all while deepening their knowledge of the industry.
The crawl, organized by Kansas City-based beverage marketing firm The LAB, includes stops at popular roasters Chocolate Fish, Insight, Temple, Old Soul Co., Pachamama and Naked Lounge, as well as coffeehouses like The Mill, Shine Sacramento and The Trade Coffee & Coworking. Crawlers can choose to bike, walk or drive along six pre-determined routes that leave throughout the morning and afternoon.
The LAB established its coffee crawls in 2012 to shed light on coffee culture in cities across the country like Portland, Houston, St. Louis and Chicago.
The inaugural Caffeine Crawl in Sacramento was in 2014. The event sold out and also prompted a demand for more bike friendly routes on this year's tour to cover more of the city. The LAB skipped 2015 in Sacramento due to scheduling conflicts with other coffee events like the Sacramento Public Latte Art Tournament, aka SPLAT, but now it's back.
"[We] connect people interested in coffee with people behind the bar making drinks in a more intimate fashion rather than the quick interaction you might have getting your cup to go in the morning," says Sadie Renee, coordinator of the Caffeine Crawl at The LAB.
The LAB expects about 150 coffee lovers to crawl the grid on Saturday, and each coffee shop along the route will independently prepare specialty tastings and educational sessions for participants. Insight, for example, will host presentations on sourcing, roasting and brewing coffee at each of their locations. At Chocolate Fish, tasters can learn about the different methods of processing the roaster's Costa Rican Cerro San Luis coffee and taste the washed, honey and naturally-processed varietals. Other highlights include a sneak peek of Temple's upcoming midtown location and samples of Shine's signature Namaste latte, a matcha green tea infused with vanilla and agave and topped with steamed milk.
The event will conclude with an after party at downtown's RailBridge Cellars & Company hosted by Rocklin coffee roaster Vaneli's.
$28. Times and routes vary. caffeinecrawl.com/sacramento-2016
You Might Also Like
Five buzzy new coffee shops around the Sacramento region
Cool Beans: four great cold coffee drinks
Craving of the week: The Mill's Waffle-in-Hand