Soil Born Farms gets spring season underway with new classes and events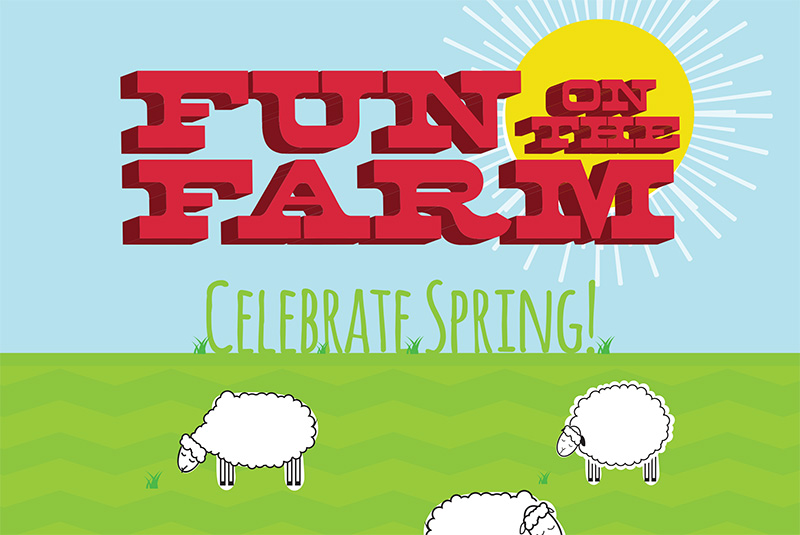 With winter gradually giving way to spring, Soil Born Farms' year-round mission of agricultural and environmental education introduces its new season this week with a number of public events and programs.
This Saturday brings Fun on the Farm, a seasonal Soil Born open house co-hosted by the Sacramento Natural Foods Co-op. The family-friendly event, which runs from 9:30 to 11:30 a.m., offers children ages 3 to 9 opportunities to explore the farm, meet the animals that live there, and make snacks using fresh Soil Born ingredients. Admission is $15 ($10 for Co-op owners); pre-registration details can be found here.
This week also marks the relaunch of Soil Born's "Grow Your Groceries" Urban Farmer Course, which includes 14 in-depth classes in sustainable production and business topics, as well as visits to other regional organic farms and hands-on field hours at Soil Born. Pre-registration for the complete series, which begins tonight and runs through October, is $650, while individual classes (including crop planning, harvesting for the marketplace, and a crucial session on irrigation and water management) are available as well at $40-$50 per person.
Other opportunities to get your hands dirty include Soil Born's Harvest Sacramento gleaning excursions, during which volunteers head out to Sacramento neighborhoods and gather unutilized homegrown fruit to be donated to the Sacramento Food Bank. To take part in the last citrus harvest of the season this Saturday from 9 a.m. to 1 p.m. in Colonial Heights, register here.
Soil Born will prepare for summer on May 18 with one of its largest events: A Day on the Farm, the annual affair that celebrates the opening of the farm's weekly Rancho Cordova produce stand with live music, farm tours, hands-on classes, cooking demonstrations and more.
To learn more about other events, volunteer opportunities, tours, and activities, as well as Soil Born's popular CSA program beginning in May, visit soilborn.org. The farm is open to the public Monday through Saturday and is located in Rancho Cordova at 2140 Chase Drive.