Tickets on sale for "Region Rising" event in November featuring "Creative Class" author Richard Florida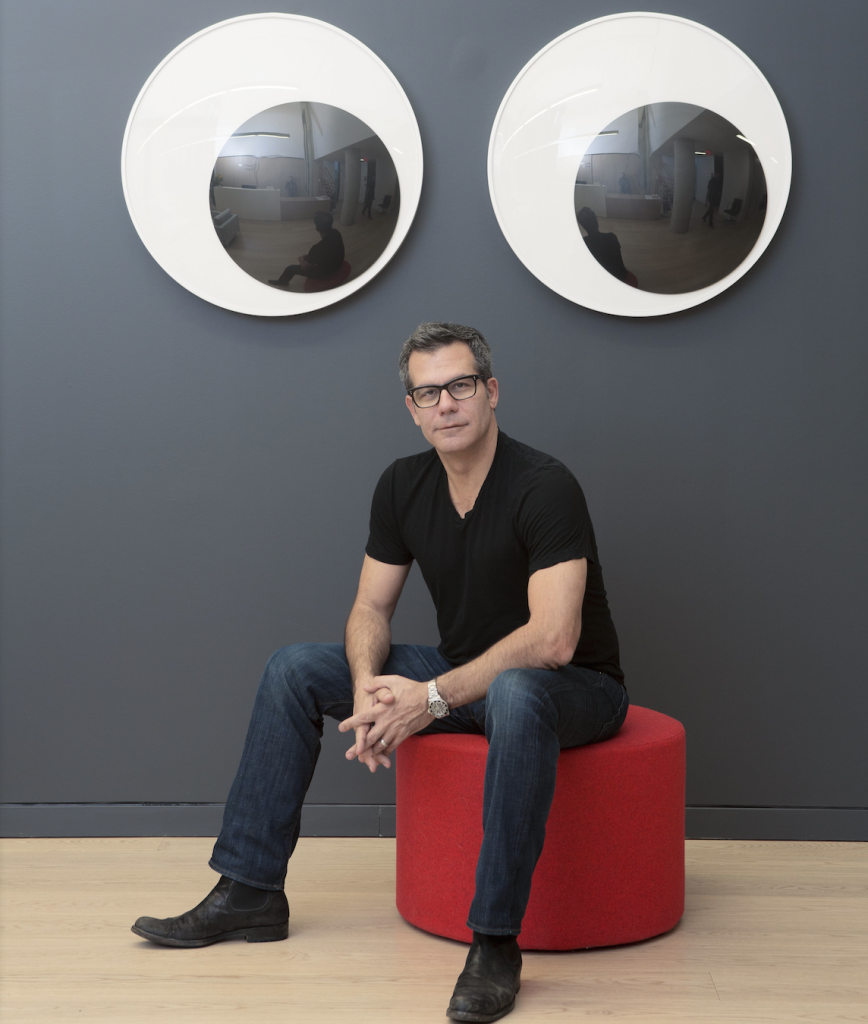 OCT. 28 UPDATE: Today, Valley Vision and SACOG announced that Sacramento Kings owner Vivek Ranadivé will join the roster of speakers, including noted urbanist Richard Florida, at the inaugural Region Rising event on Friday, Nov. 20.
Richard Florida, author of The Rise of the Creative Class and a renowned expert on the social and economic dynamics of cities, will be the opening speaker at the first-ever "Region Rising," one-day conference organized by Sacramento-based Valley Vision and the Sacramento Area Council of Governments (SACOG). The event will take place at the Sacramento Convention Center on Friday, Nov. 20.
Florida, who also wrote the book, Who's Your City: How the Creative Economy is Making Where you Live the Most Important Decision of Your Life, will speak on the challenges and opportunities of cities.
"We think that Richard is an absolutely ideal person to bring in, not only as a nationally acclaimed economist and best-selling author, but also as a thought leader," says Bill Mueller, CEO of Valley Vision. "Richard will be able to talk about the importance of the creative class and the importance of creating a culture of openness and curiosity that is critical for innovation and new job creation. He's going to be able to speak about not only topics that we're tackling right now in Sacramento but also about the importance of place; the importance of creating an exciting and vibrant downtown that engages people from all walks of life. We think he's going to be able to really capture people's attention and send a message that Sacramento is a region that is rising and one that has the ability to be molded and shaped by all of us."
Mueller says the inaugural conference will be interactive in nature, inviting an expected audience of about 1,000 community members and leaders to engage with each other on critical topics facing the region, including transportation, civic amenities, art, food, urban and suburban growth, as well as water issues, health care and job creation.
"It is essentially a massive collision spot for our leaders to come together," says Mueller. "But also it's a place where we will be bringing inspiring speakers to challenge our beliefs and hopefully get us to imagine different approaches."
The event will also spotlight a decade of progress for SACOG's "Sacramento Region Blueprint," a long-term plan that serves as a framework for how the region will evolve through the year 2050 following a path for "growth that promotes compact, mixed-use development and more transit choices as an alternative to low-density development."
Tickets for Region Rising, which organizers hope to turn into an annual affair, go on sale Aug. 31, with an early bird rate of $99 until Sept. 30 when the price goes up to $125 per person. Student discounts are also available. For more information or to purchase tickets, visit regionrising.com.
You Might Also Like
"The Rise of the Creative Class" author Richard Florida discusses Sacramento in our 2008 Q&A
Our 2014 essay on why it's critical that Regional Transit's next light rail destination be Davis
Our 2014 essay on how to attract and keep successful small businesses