West Sacramento company a key player in Apple's iconic new headquarters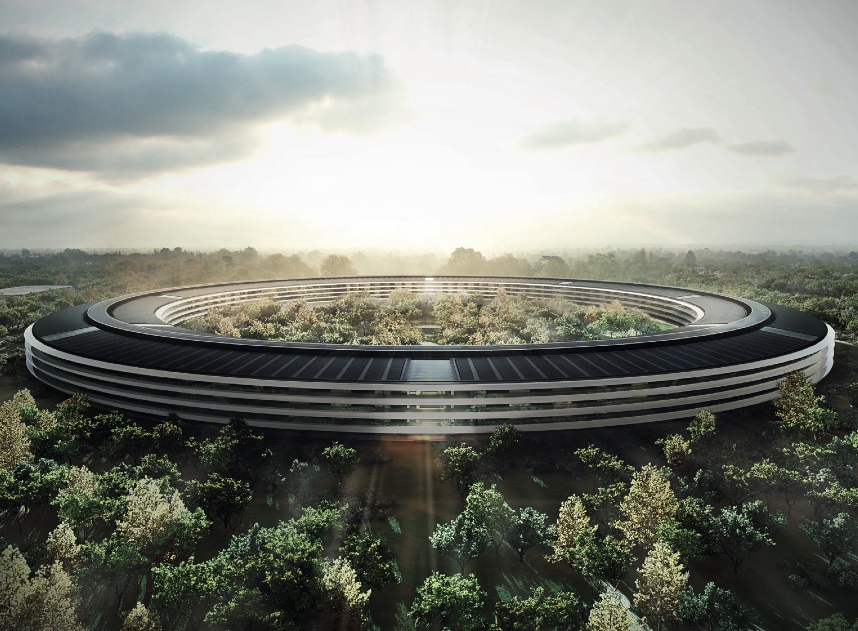 West Sacramento-based Clark Pacific, which recently gained widespread recognition for the precast concrete it provided for the new San Francisco 49ers stadium in Santa Clara, is also creating the material for one of the world's most anticipated buildings—the new Apple heaquarters in Cupertino, nicknamed The Spaceship.
According to the Silicon Valley Business Journal, "the spaceship makes heavy use of precast structural concrete. The precast will be made in molds at the West Sacramento-based company's Yolo County plants, then trucked in to Cupertino. The concrete slabs will also act as the finished ceiling, integrating chilled water piping for radiant cooling."
The building, which is expected to be completed in 2016, was designed by renowned architect Sir Norman Foster.
The Silicon Valley Business Journal reported that the new building is the "largest private construction project ever undertaken in Silicon Valley" and one Cupertino city councilman was quoted as saying that it's so large that the new 49ers stadium would fit inside the middle of the circle.
Officials at Clark Pacific's offices declined comment.