Wine, food and film among weekend highlights coming to Nevada City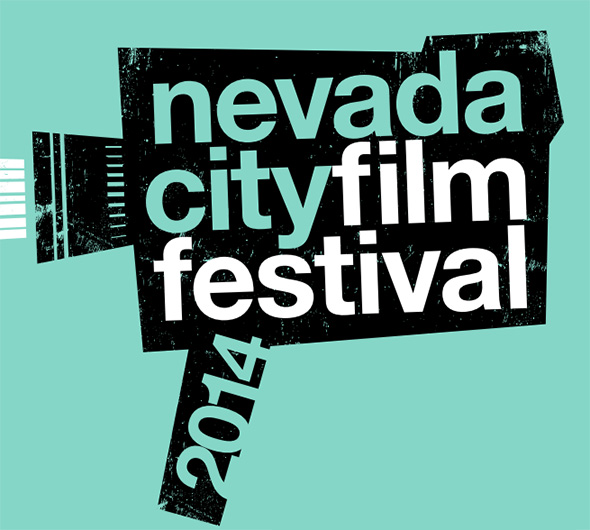 From artful indie flicks to farm-to-fork wine and food pairings, cultural attractions abound this weekend in historic Nevada City.
The 14th annual Nevada City Film Festival launches Thursday with the opening-night screening of the psychological thriller Creep, a film by Grass Valley native Patrick Brice (who will be in attendance), which debuted at South by Southwest in Austin earlier this year and was acquired for distribution by The Weinstein Company.
Other highlights of the event, which goes through Sunday, include the Sundance favorite Kumiko, The Treasure Hunter (about a dreamy Japanese woman who sets out to find a satchel of fabled loot), and The Byrd Who Flew Alone, a documentary about Byrds co-founder Gene Clark.
"[The festival presents] up-and-coming filmmakers, the very best of independent cinema and the cream of the crop of short films," says festival co-founder Jesse Locks. "It really runs the gamut."
Other events incorporated into the festival lineup include two comedy shows on Friday featuring acerbic funnyman and podcast superstar Marc Maron, and an appearance the same evening by famed performance artist Miwa Matreyek, featuring her trademark multimedia presentation incorporating projected animation.
In between screenings on Saturday, visitors to town can take part in Nevada City Uncorked, an annual event featuring members of Sierra Vintners, whose tasting rooms and other downtown restaurants, breweries and merchants will offer samples from 1 to 4 p.m.
"Local farmers will work with restaurants and caterers here in Nevada City to take what is the best from their farms at this particular time of year, and to create signature dishes around that," says event organizer Lex Matteini.
Establishments embracing that emphasis include the new Three Forks Bakery & Brewery Co., where attendees can sample seasonally inspired wood-fired pizzas; Conscious Catering, with bites of locally raised lamb and beef with blackberry gastrique; and Farm to Table Catering, which will feature produce from nearby Riverhill Farm in two kinds of crostini—one with tomatoes, and another with ricotta, nectarines and blackberries.
To sample those and other dishes, purchase Nevada City Uncorked tickets here. For Nevada City Film Festival tickets and showtimes, visit nevadacityfilmfestival.com.