Score three-course meals for a steal during Dine Downtown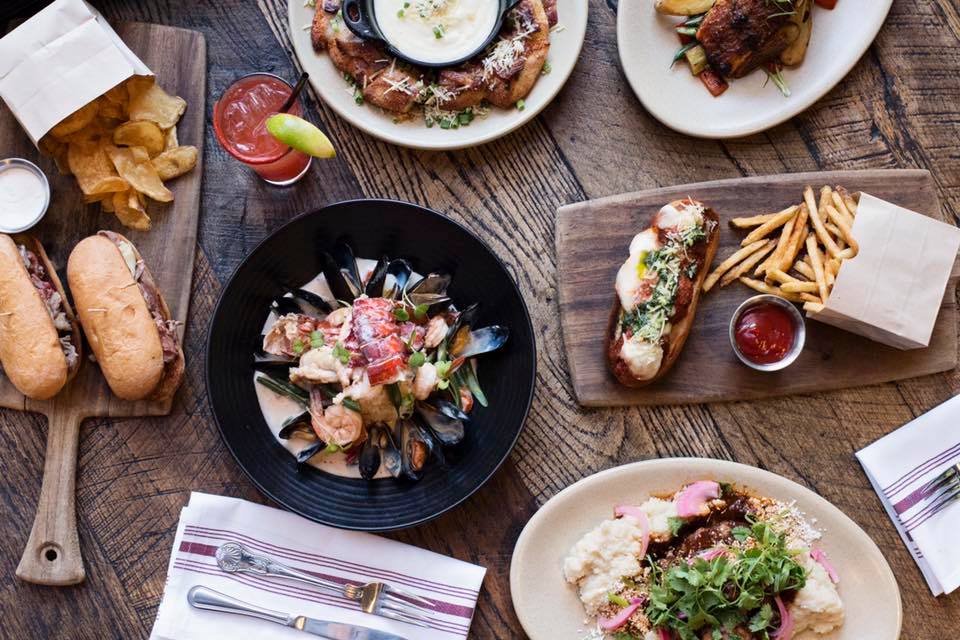 Get ready to eat your heart out, Sacramento. The 12th annual Dine Downtown, which is returning to the capital city for 10 days from Jan. 12-22, will feature three-course meals at 35 restaurants in downtown and midtown for a fixed price of $35 each.
During last year's Dine Downtown, Sacramento restaurants served over 12,000 meals to hungry patrons, and in the past 11 years, the event has racked up over $4 million in revenue for participating restaurants and charities. This year's roster includes hot spots like Iron Horse Tavern and Empress Tavern and Sacramento classics like Biba and Frank Fat's, as well as new places like Skool on K. A dollar from each meal will be donated to the Food Literacy Center and other Sacramento social programs.
"I like that the event gives people an opportunity to try new restaurants they haven't tried before," says Anthony Scuderi, chef de cuisine of K Street's Empress Tavern, which participated in Dine Downtown last year. "I think this year's menu is a good way to showcase what else [Empress] can do outside of our standard menu." His eatery's offerings will include a vegetarian rigatoni with chestnut and brandy mushroom cream and a pork loin with barbecued black-eyed peas. For dessert, there will be cake made with Capay Valley olive oil and garnished with local citrus like blood oranges and grapefruits.
Chef Jason Azevedo of Paragary's Hock Farm Craft & Provisions, is similarly excited about the opportunity to reach more diners. "You have to make a meal that's memorable. It's a good way to get people who would only go to our restaurant once or twice to come back more often," he says. Hock Farm's menu will include a wild mushroom soup, pork belly confit and a mashed potato parfait.
Other Dine Downtown highlights include a "spinaccoli" calzone at Hook & Ladder, a vegan "fish fry" at The Porch and New Zealand lamb chops with stuffed grape leaves at Kasbah.
For a full list of participating restaurants and their three-course menus, visit godowntownsac.com.
You Might Also Like
Selland's on Broadway to open as early as March
Mother's popular chef's tasting menu makes a comeback
Pushkin's Bakery owners open new restaurant in midtown